South Bay Apiaries Honey and Bee Products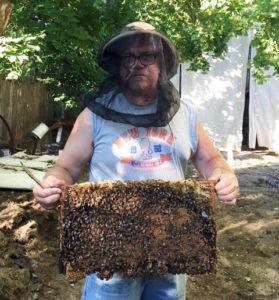 We take pride in our local Long Island honey and other products.
Honey: $165 60 lb. pail

Bees Wax: $7 per lb.
Bring your own container!
Customers have the option of dropping off their own container which will be weighed before and after being filled. $3 per lb. for any amount over 5 lbs. Here at South Bay Apiaries we are striving to make this world a greener place through recycling.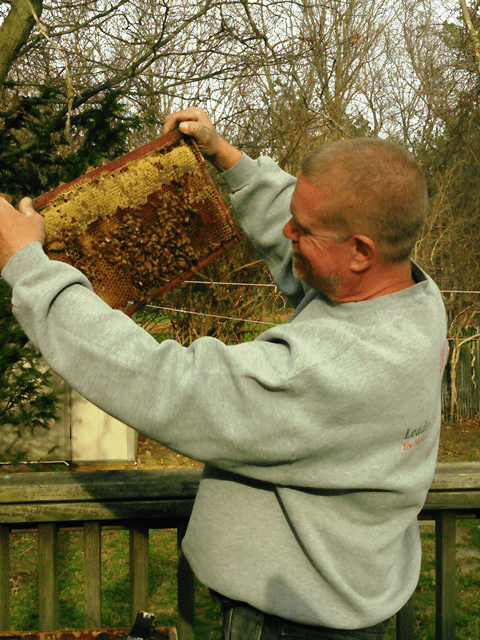 Where to Buy South Bay Apiaries Honey
South Bay Apiaries local raw honey can be found at two store locations: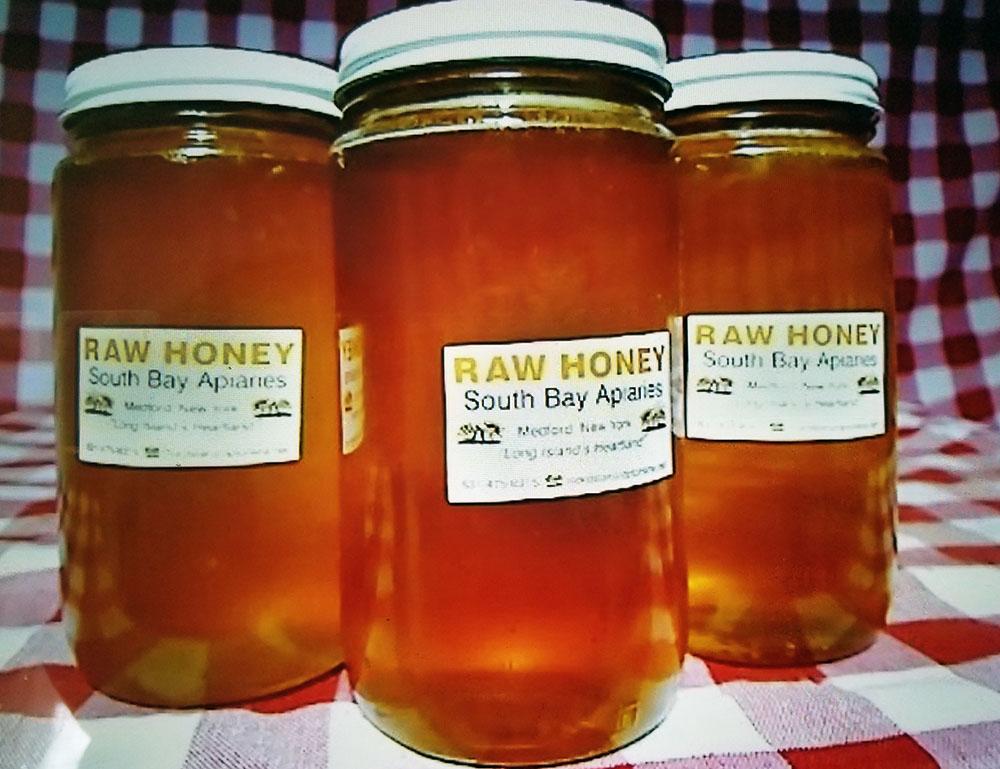 Chubs Meats
2598 Rt. 112
Medford, NY 11763
Phone: 631.475.9191
Marshalls Creek Spices
3237 Long Beach Rd.
Oceanside, NY 11572
Phone: 866.917.7423
Our products are also available through:


The Jenny B Project
Beez From The Block LLC
Website: www.thejennybproject.com
Phone: 631.356.5418