South Bay Apiaries Services
South Bay Apiaries Services
Pollination Contracts
If you are small farmer or serious gardener who wishes to ensure a successful yield of produce, ask about our pollination services. By using bees to pollinate their fields, growers can expect up to 50% more fruit. Schedule now to ensure your production for the season!
Apiary Maintenance
Enjoy your own local honey with less work by contracting South Bay Apiaries to maintain your apiary. Are you just starting out with bee keeping? We can help you learn hive care and maintenance.
Bee Removal
Here at South Bay Apiaries we have extensive experience in the home improvement trade and are able to extract any swarm, free-standing or established bees. Licensed and insured.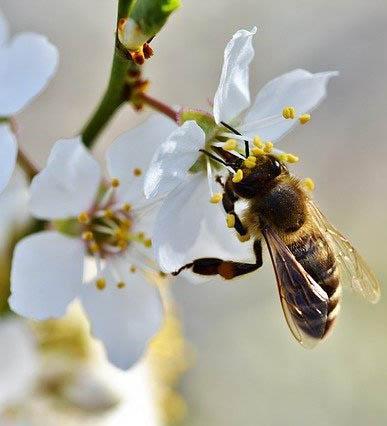 Contacting South Bay Apiaries
South Bay Apiaries can be contacted by email at nordstar@optonline.net or by calling 631.475.8315.
For inquiries regarding pricing and availability of our supplies and services, please call or email Dale.